In Spite of COVID-19……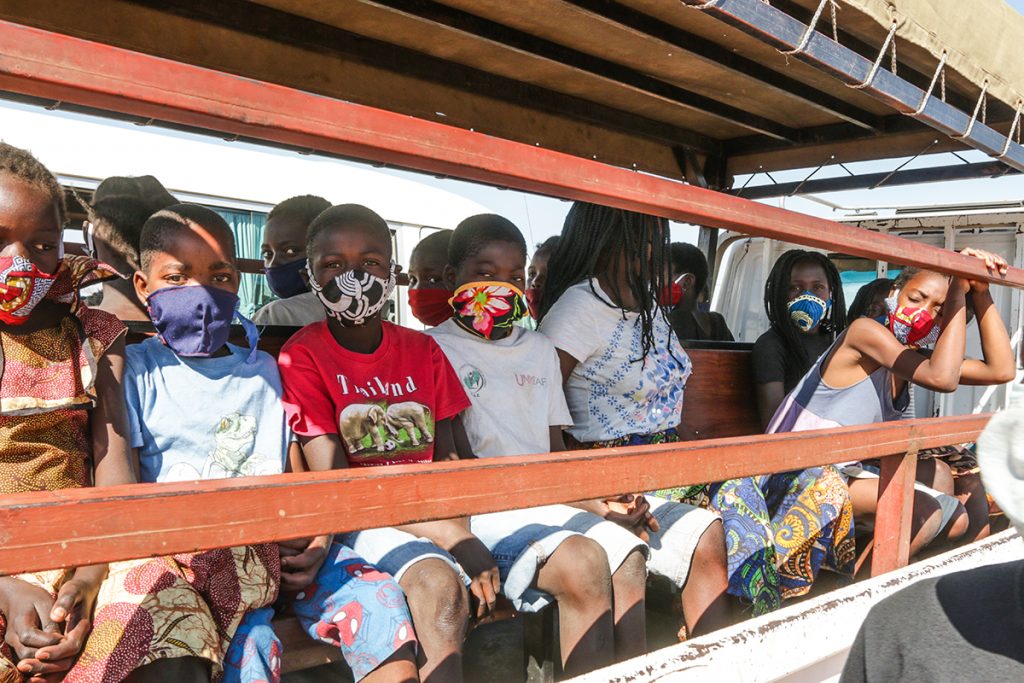 In September, the government relaxed some of their social distancing requirements allowing an average of around 400 children to attend the Good News Club each weekend.
The FIRST Come "Golf" With US 
Golf Tournament
Held at Pine Lakes Golf Club in Myrtle Beach SC.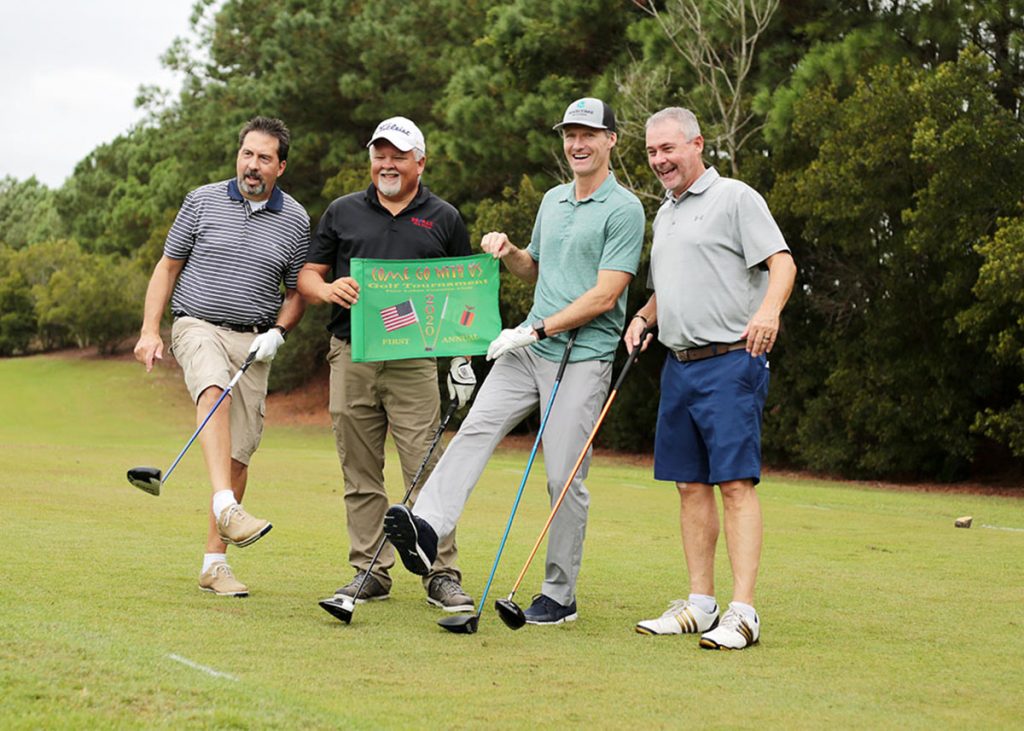 THANKS to all who helped.
The 1st annual CGWU Golf Tournament raised over $12,000…in the rain!
The last thing you want to see on the day of your first Fund Raising Golf Tournament is the threat of rain.  Not only was the rain threatening – it made good on its promise…and it rained all day.  Normally, golfers would give up and stay home.  Not these guys and gals…We had over 25 teams and every single one of them "teed it up…and sloshed their way to the very end".  We cannot thank them enough and we are already looking forward to our 2nd Annual Come Go With Us Golf Tournament next year on September 15th at Pine Lakes Country Club in Myrtle Beach, SC.  Thanks again, TEAMS…and for those who did not get to play,"Come Golf "With Us" at the "GRANDADDY" in 2021.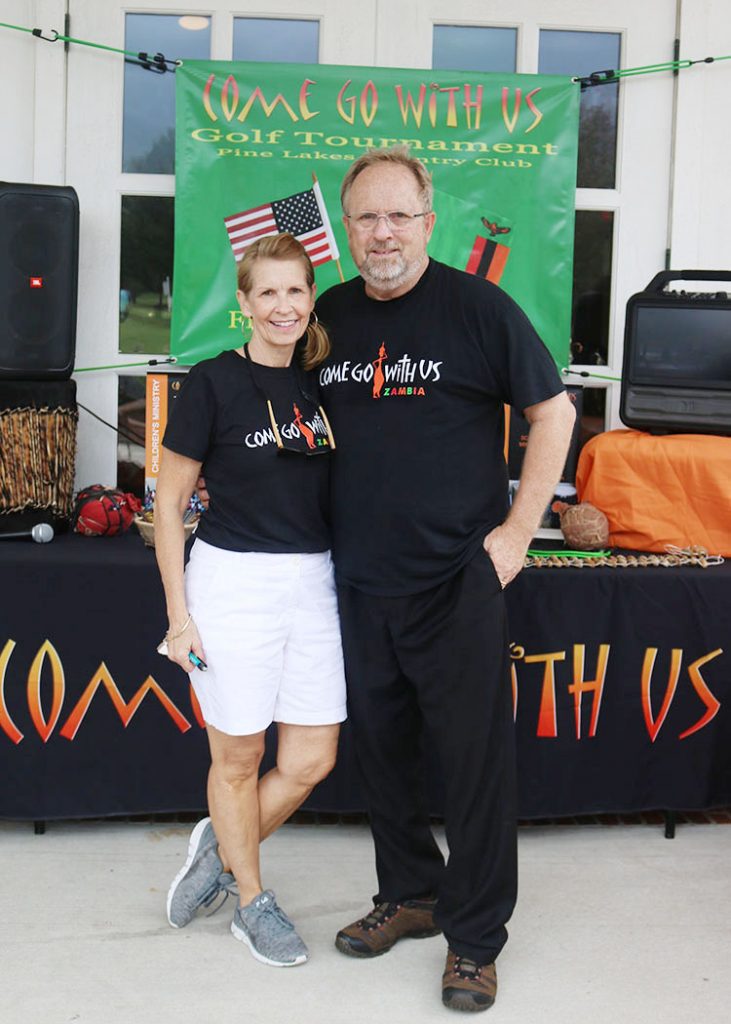 We covet your prayers. It is our hope that we can return to Zambia as soon as possible.
The borders are open and we are working to find suitable air transportation and the
financial justification to allow us to get back to the field.
In the meantime, we look forward to visiting and updating our USA partners…
We are also working on the calendar for:
Virtual Mission Trips
and
Physical Mission Trips.