Child's School Sponsorships
From time to time we come across children who are extremely unfortunate.  They have potential – but suffer from extreme poverty and lack of opportunity.  You can choose to sponsor a child by paying for their school fees (their education is typically not free), uniforms, books, and misc. school supplies.  You can also send money for food for the family.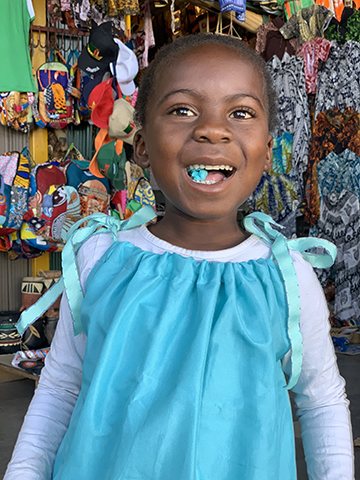 Fortune is 7 years old and loves to be hugged.  She is in first grade.  He mother is a single mom with 2 other children.  She works at the Mukuni Curio Market selling souvenirs.
Fred is the 8 year old son of our gardener, Jesper, and is in the first grade.  Without financial support the parents cannot afford to send him to school.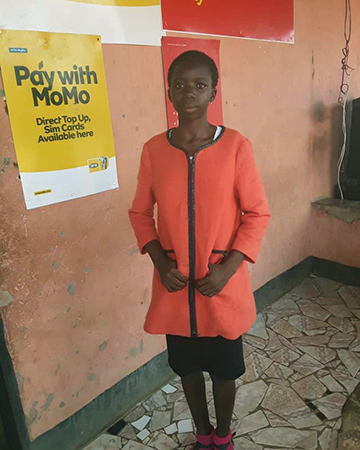 We have known Chimuka for 10 of her 17 years.  He mom, Eunice, is a single mom – crippled from a stroke and is a founding and faithful member of Kabuyu Church.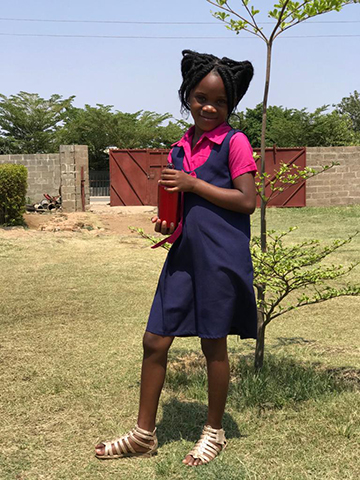 Anita is the grand daughter top one of our most faithful interpreters in the bush, Glenda.  We have worked with Glenda for years and count her as a dear friend.