October 2021 Newsletter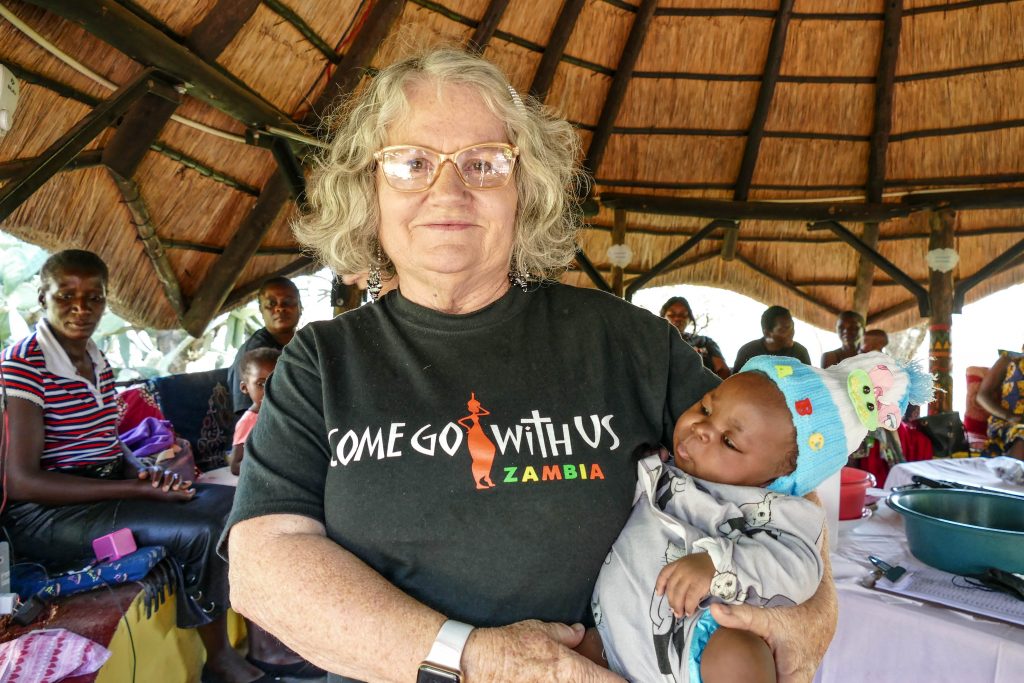 Donna Horton in Zambia this Fall
Covid-19 forced Ken to come to USA early to take care of some important business – leaving Karen behind to hold the fort down while the
Indiana Wesleyan School of Nursing team visited for a 3-month "Study Abroad" program.
Donna Horton was kind enough to remain with Karen following her mission trip with North Conway Baptist Church in August.
She partnered with Karen and the staff and enjoyed a fruitful season of ministry.

In this season of dread…due to Covid-19, God continues to plow a path to success.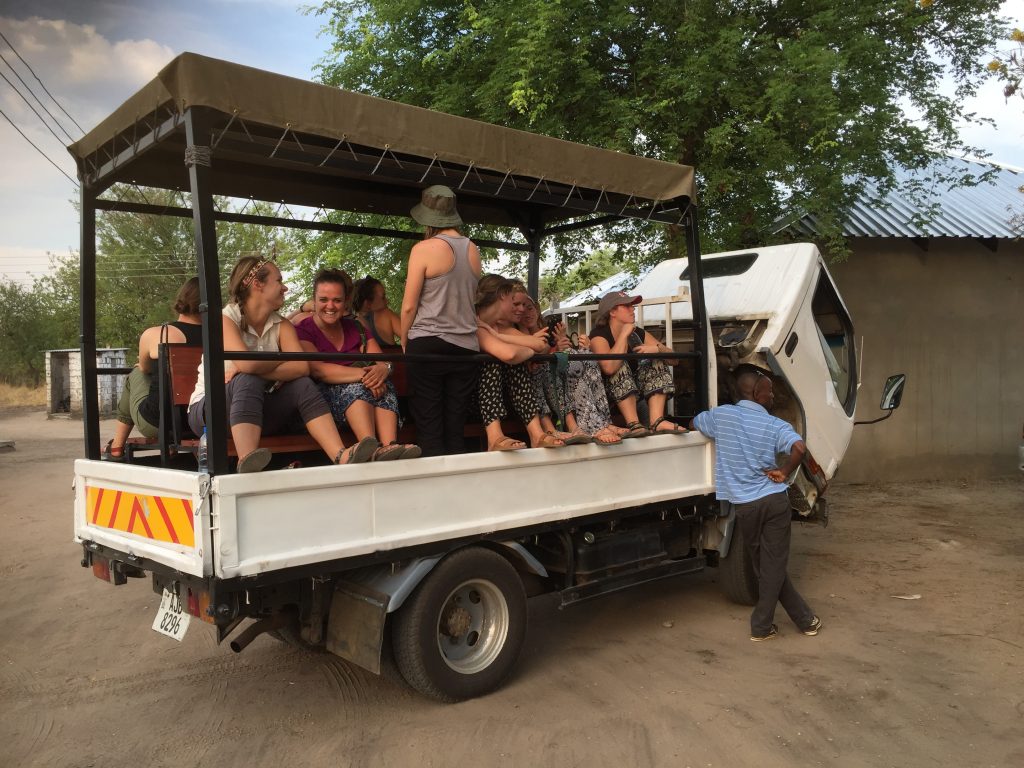 Our old "LORRY" was 16 years old in 2015.  We purchased her at the "end of her natural life".  We resurrected her twice over the years.
Then, late this year, the "old girl" finally laid down for the last time.
Having a vehicle like the "Lorry" is a must – we have used in so many ways.
In thinking about replacing her…we have come to the conclusion that the best "Lorry" would be a 4-wheel drive with a double cab.
That would make it even more useful in the Bush.
I guess I had let it be known that she was on her last legs because this month an anonymous donor
sent us just enough money to order a replacement.  She is a 2004 Mitsubishi Canter with 4-wheel drive and a double cab.
To our anonymous donor:
THANK YOU AND MAY GOD RICHLY BLESS YOU!
Please welcome our newest vehicle, (blank???), the Lorry
Send us some ideas for a name for her??? or him???