March 2023 Newsletter
Back Home Again!
In Zambia!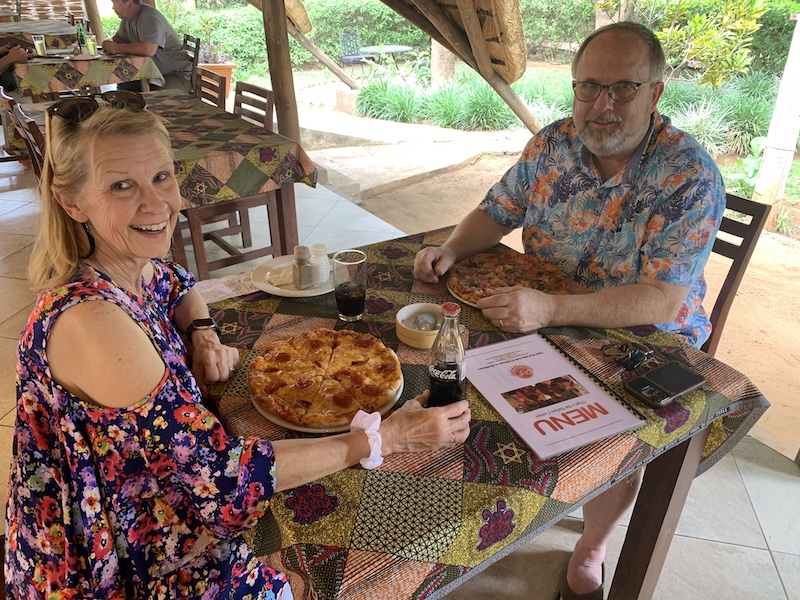 We have arrived – refreshed and ready to go!
Thanks for all the prayers, the support, the hospitality that we experienced visiting friends, family and supporters. That does wonders to keep us grounded and focused on the calling at hand.
Come Go With Us!
Last minute speaking at Mt. Olive Baptist Church in Molena, Georgia…and a last visit with the kiddos…
A special send-off by some great friends of Come Go With Us and some new ones. Ron & Gail Adams on the right have been long time supporters and have been "troopers" when it comes to rolling up their sleeves and pitching in…in ANY capacity.
We are forever thankful for Ron & Gail's hearts for the lost in Zambia and the health and well-being of these missionaries.
Terry and Jennifer Egan (on the left) have joined us in a fund-raising capacity. They will be joining us here in Zambia at the end of the month for 2 weeks to learn all they can about this ministry and the needs, thereof.
IWU students spending 11 weeks in Zambia
Study Abroad program.
At the end of their 11 weeks program, they come to our place for their last week of debriefing and some R&R.
We found the moinistry in good hands. Please, keep our staff in yoru prayers!

Birthday Girl! She turned p3io45e098vbh[ve0i today!
CLICK the button to: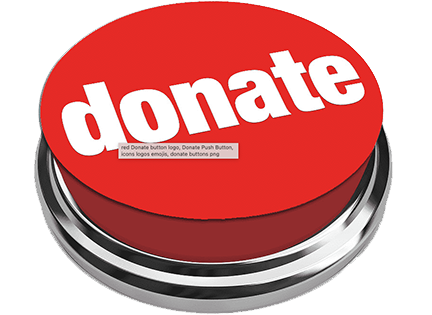 Love,
Ken & Karen Buckner