July 2021 Newsletter
The New Church Plant in Maloni – UPDATE!
Everything is in place and we are ready to proceed.  But, the previous stumbling blocks are remaining for yet, another month.  The Covid-19 3rd wave, the Zambian presidential election, the volatile exchange rate of the Kwacha against the Dollar and the reality of how slow things can go – sometimes – in Africa remain the culprits.  We DO have the land allotted.  We just need to complete the transactions – as long as something new does not creep into the works.  Please, continue to pray with us for this needed project.
Come unto me, all ye that labour and are heavy laden, and I will give you rest. Take my yoke upon you, and learn of me; for I am meek and lowly in heart: and ye shall find rest unto your souls. For my yoke is easy, and my burden is light. Matthew 11:28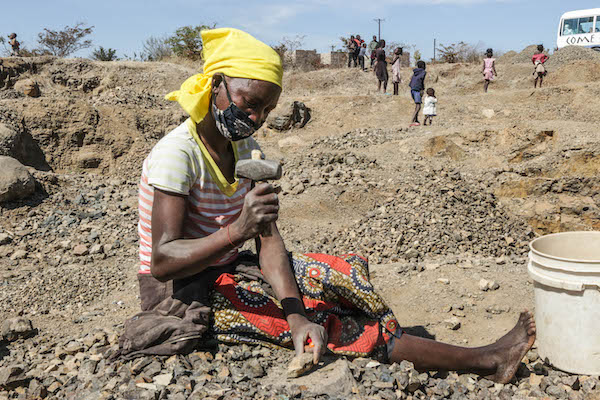 North Conway Baptist Church
NCBC from Conway, SC brought 10 hearty souls who put it in "high gear" for 12 days of ministry, evangelism, Bible teaching, working hard and loving on our Zambian brothers, sisters and children.

A brief visit to the Maloni Rock Quarry where 18 ladies raise their small children while they crush stones all day long to make "ends meet".
In Mukalahani there is no church…but the NCBC team found the entire village interested in what they had to say…and the people of Mukalahani responded!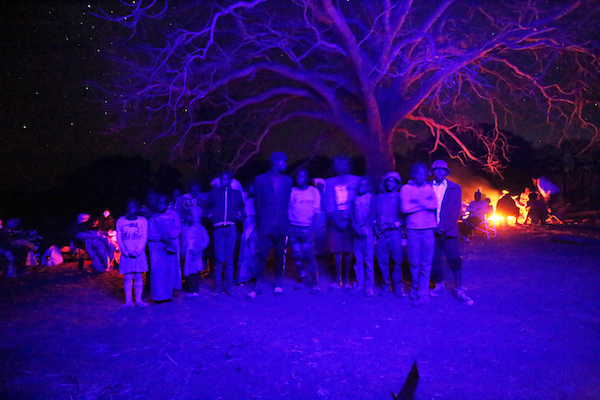 They really had a full schedule of preachin', workin', playin' and relaxin'…

Ken had to go back to the USA a bit early to handle some personal family matters and to begin working on sponsorships for 2022.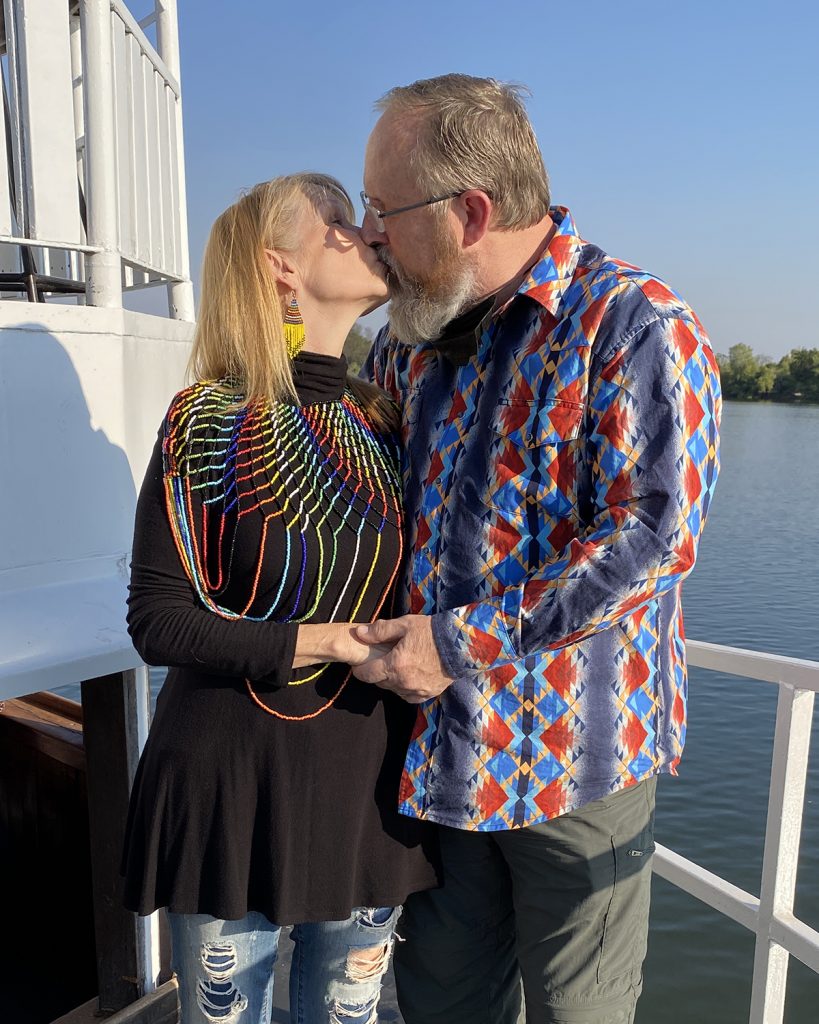 We are so thankful for Donna Horton from North Conway Baptist Church, for remaining with Karen while Ken is in the USA.  Both, Karen and Donna will return to the USA in late November after the Indiana Wesleyan University School of Nursing students depart – after a semester of "Study Abroad" in Zambia.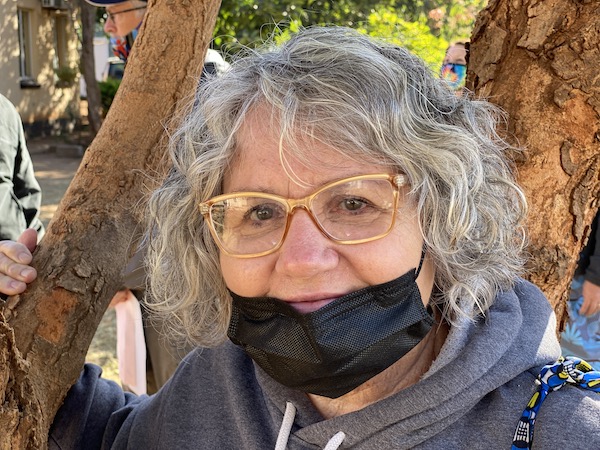 HEY, we are having our 2nd Annual
Golf Tournament!!!
Come, Join us or just sponsor something!!!  All proceeds go to ministry in Zambia.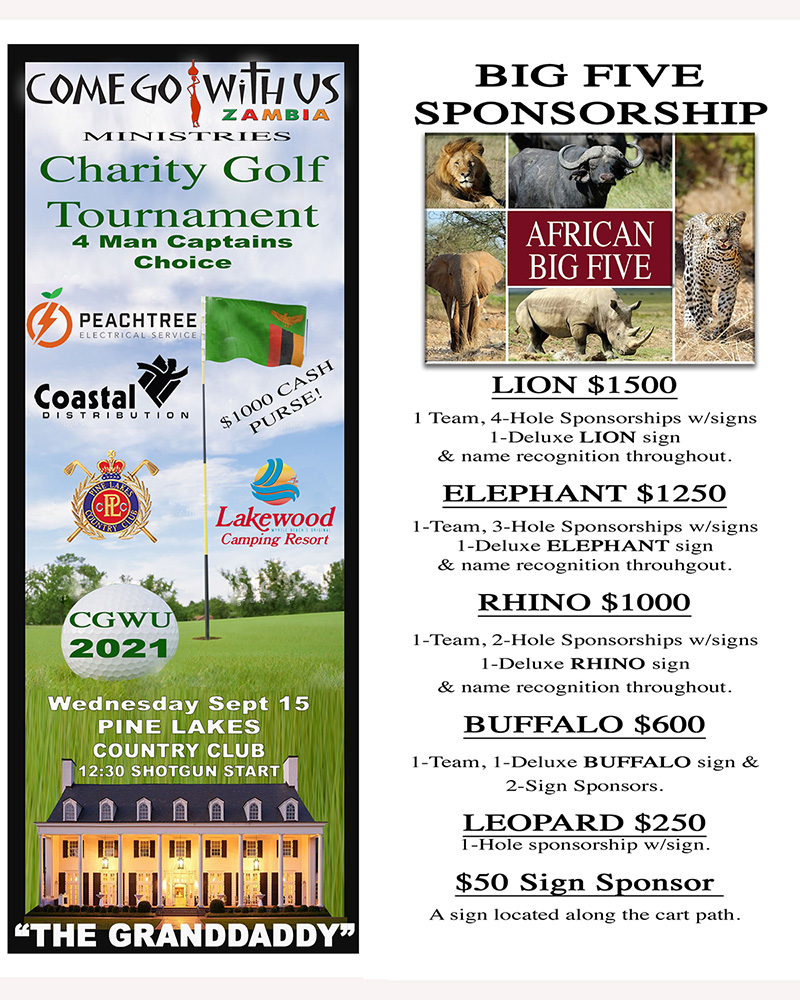 .