January 2022 Newsletter
Land (10 acres) for The Maloni Church – "PURCHASED"!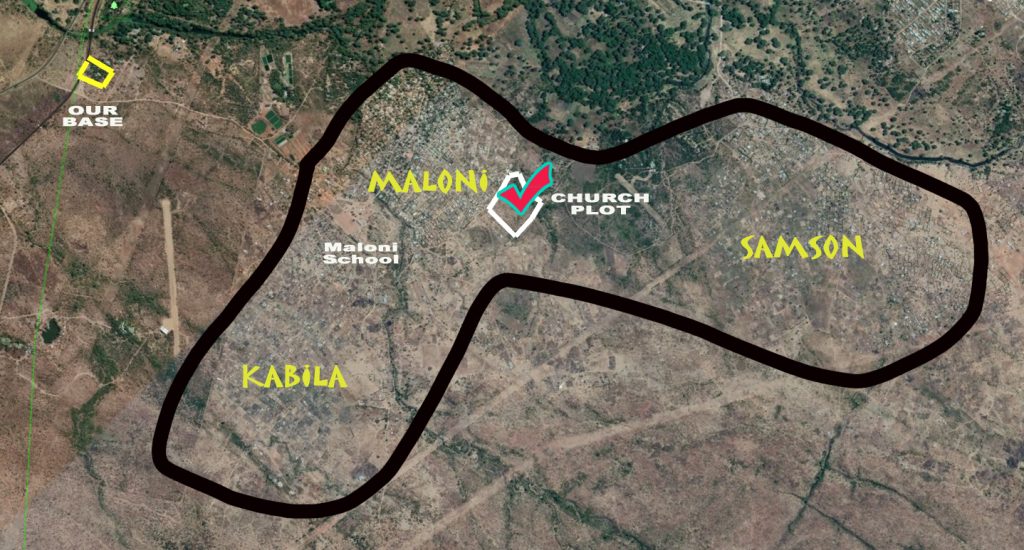 About 1/2 mile from our base centrally located among 3 very large and very poor communities is the future location of the Come Go With Us Church of Life.  It will be a multi functioning property aimed primarily at bringing a fresh approach of the "Light" OF Jesus Christ to a place that has seen very little.  We raised funds to build the building – Thank you, Palmetto Shores Church!  We will utilize 4 shipping containers, which were donated by Brian Maydew – Thanks, Brian!  The acquisition of the property and future "bore hole" (well) was funded by The Lord Sees foundation – thanks Debbie and Gayle!
The rest is up to us!  Starting very soon, we will begin the process of clearing the land and recreating the Freeman Shelter on the church property to serve as the initial church gathering location.  We could still use additional funding to handle some miscellaneous items: security fencing, electrical connection, drive way, toilet, caretaker's/pastor's house, etc.  But, we have sufficient funding to create the chapel and begin services as soon as the roof is intact.  Truth be known, the folks in Maloni would probably be willing to start now – structure or no structure.  We will not get in God's way on that!
We are looking for a "FEW GOOD BUILDERS"!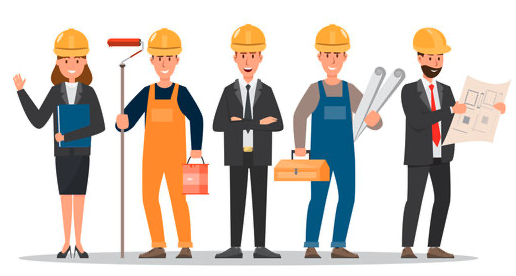 We are forming a team of 6-16 workers to come to Zambia in the Spring of 2022 to help us in the preparation and construction of the new church.  We are seeking skills in all aspects of construction; land preparation (tree cutting), concrete pouring and finishing, welding, rigging, plumbing, electrical, and ministry to the people.  There will be ample opportunities to work with and share with the Zambians who are already looking forward to their new church.  You don't have to be all about building.  If you can serve, share the Gospel, preach, teach, provide medical assistance/services, cook, sing, build a campfire, etc., etc., etc. OR, if you have a heart for missions, the Zambian people, the over 15,000 who live in the Maloni/Kabila/Samson villages, then, this trip is for you!
If you are interested in the Spring-Time trip in 2022, contact Ken at 865-206-4500 or ken@cgwu.org.
In 2019, we developed a plan.  In 2022 we expect to see it come to fruition.
Below is the proposal that was presented in 2019 depicting the current Freeman Center as a model to the future Maloni Church construction:
Our timing was to see this project completed in 2020.  God's timing was a little bit different.  Our NEW PLAN is to see this project completed in 2022.  Your prayers AND participation are appreciated to see it through!
Love,
Ken & Karen Buckner