November 2021 Newsletter
BUSH TRIP to Simukali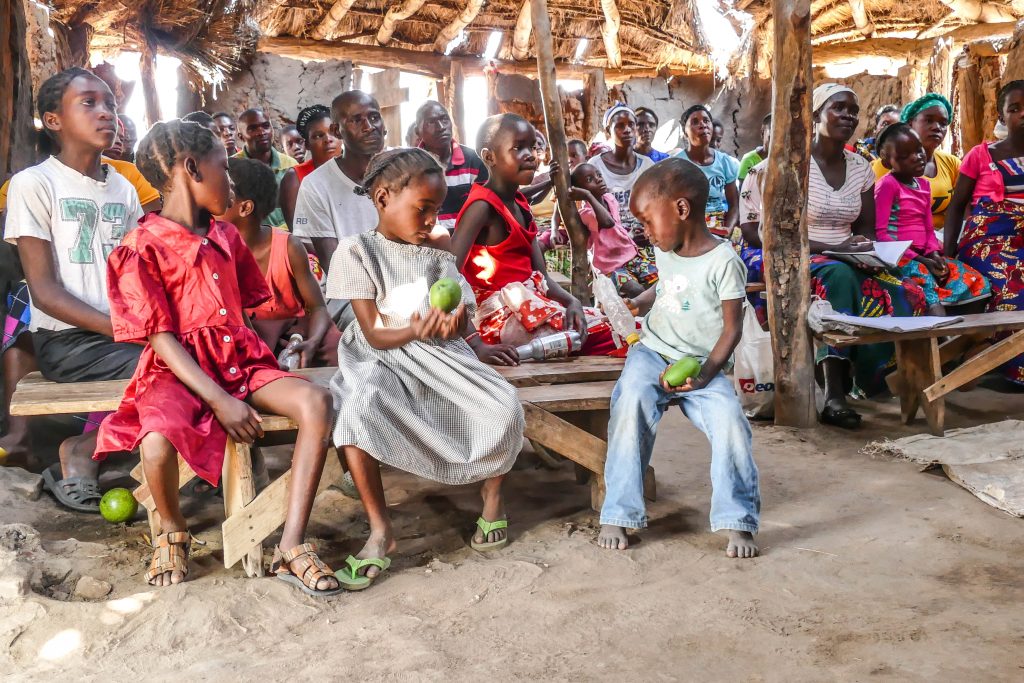 The Bush is the heart of the ministry…
Indiana Wesleyan University School of Nursing
Study Abroad class of 2021
Each year IWU sends a team of about 22 students to Zambia for 11 weeks
to work on their nursing skills in a 3rd world environment.
We are happy to host them and provide for their logistics…
and to share ministry opportunities with them.
Pray for these future nurses…and pray that some like them can be the ones by your side
in a time of medical need.
They will have "seen it all"…"been there – done that" …nothing will phase them.

Every year since 2014, IWU has rested from weeks of difficult studies at our home base.
November marks the beginnings of the "HOT SEASON"…and with it, come the rains until March.
Christmas comes at a time when it is over 100 degrees nearly every day.
Not much chance of seeing a "Winter Wonderland" around here.