February 2022 Newsletter
Winding down in USA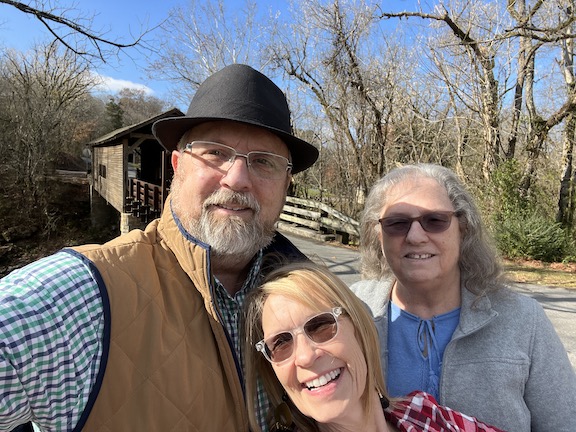 Our time in USA is quickly coming to an end and we are getting ready to get "back in the saddle".  The gang in Zambia are doing a fantastic job while we are away. It makes this trip so much more enjoyable – knowing that the ministry continues even without us.  I guess that is a good thing???
I have often said that "a sign of a serious missionary is to work yourself out of a job".  Our guys and gals back in Zambia are taking that to heart – trying to show that "they can do it"!  We have no doubt!
This month we were visited by one of our Zambian staff, Michael Mumanga.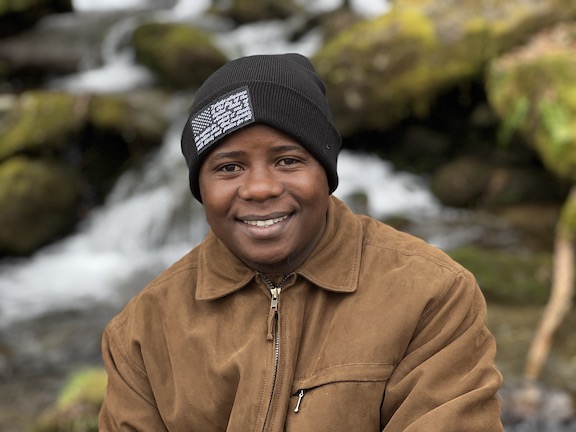 We had the pleasure of inviting Michael to America and watching him experience many "FIRSTS' .
Getting the word out is key to maintaining a dynamic relationship with our supporting churches and individual sponsors.
Thank you for having us in your pulpits and in your homes!

It hurts to see more American Pride in the heart of a foreigner…than right here in this "HIGHLY" blessed land of the BRAVE and the FREE.
editorial: Ken Buckner
All of our staff dreams of visiting America.  Would you consider sponsoring one or two of them…or "all" of them next year???
Love,
Ken & Karen Buckner