April 2022 Newsletter
WHAT A WELCOME HOME!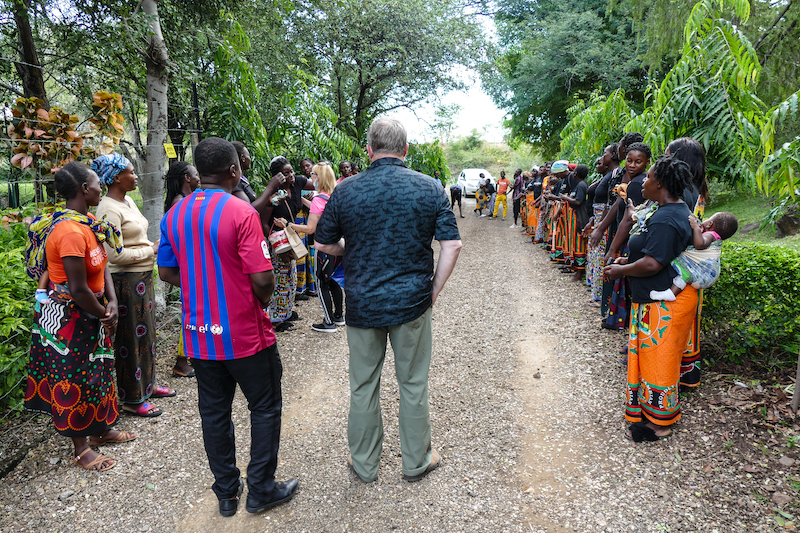 CLICK HERE to watch our welcome home celebration!
The words to the song:  Ken & Karen, you missionaries are the ones who are paddling the boat that leads to the light…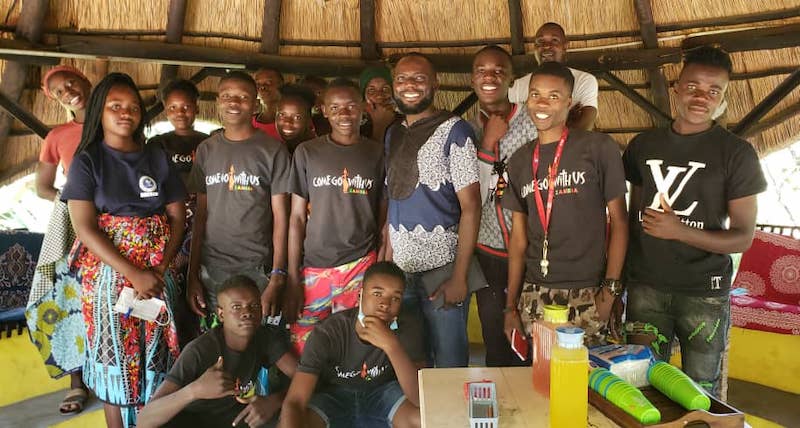 Couples Outreach
Each year we host a Couples Outreach in Zimko.  This year the CGWU team handles the job.  They went to Simoono.  Once again, the trip was a Zambian success.
"The main problem discovered amongst couples in Zimko was communication and knowing your partner. It's the challenge they are facing and Pastor Gift taught it well"
Michael Mumanga
"Simoono Couples conference was a massive success at the end of the meeting people where requesting to do more conferences like this. One couple came to me and asked me if I can be their mentor in there marriage! This was humbling to hear"
Gift Musantu

The Good News Club 

keeps

 on keeping on.
All of our staff dreams of visiting America.  Would you consider sponsoring one or two of them…or "all" of them next year???
Love,
Ken & Karen Buckner