October 2022 Newsletter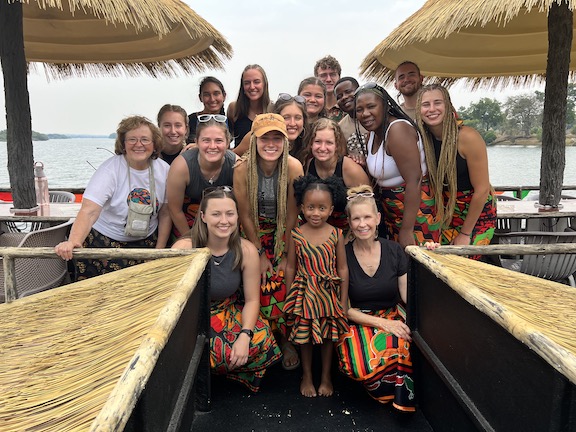 IWU sent us another great group of nursing students!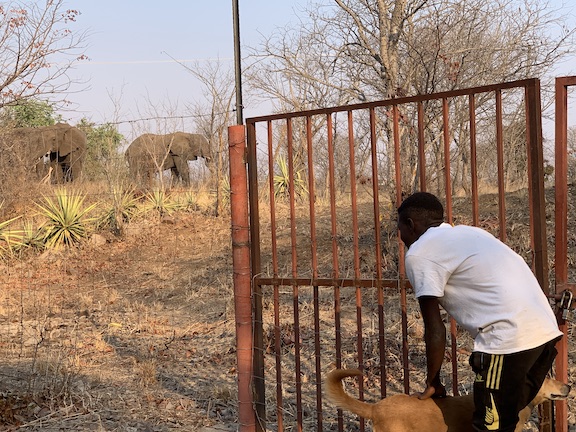 The Maloni Ladies Bible Study
continues to grow in the Lord – understanding their role as missionaries in their own communities.  They have embraced the Great Commission by supporting the "Old People's Home" in Livingstone – making multiple trips to clean, feed, love, and minister to their physical needs.  These are ladies who could very easily be the ones constantly begging for hand-outs.  Instead, they are delivering Love and the Gospel to their own people.
The GOOD NEWS CLUB Store
Our donors, who continuously send out vital goods amaze us.  There is a constant supply of shoes, coats, book bags, clothing (especially underwear), etc. This allows us to meet serious physical needs while giving us the chance to help meet their spiritual needs.  We always seem to have enough.  This month the Good News Club opened for business providing these vital goods to the children in exchange for the plastic coins they collect by attending and participating in the weekly teachings of the GNC.
Help us welcome Tayler Meyers to the Come Go With Us family.
Tayler will be joining us in January of 2023 for a 2-year internship. She recently spent a short season of ministry serving in Haiti.  Due to the escalating uncertainty in that country, she was asked to return to the US. What a great opportunity for us!  Tayler came to us on a trial basis last August.  She spent 3 months blending in and proving her devotion to the ministry and to the people of Zambia.  Her new love for this country has become a noticeable part of her Christian DNA.  Please remember Tayler in your prayers…and if the opportunity presents itself, send her a warm welcome to the CGWU family.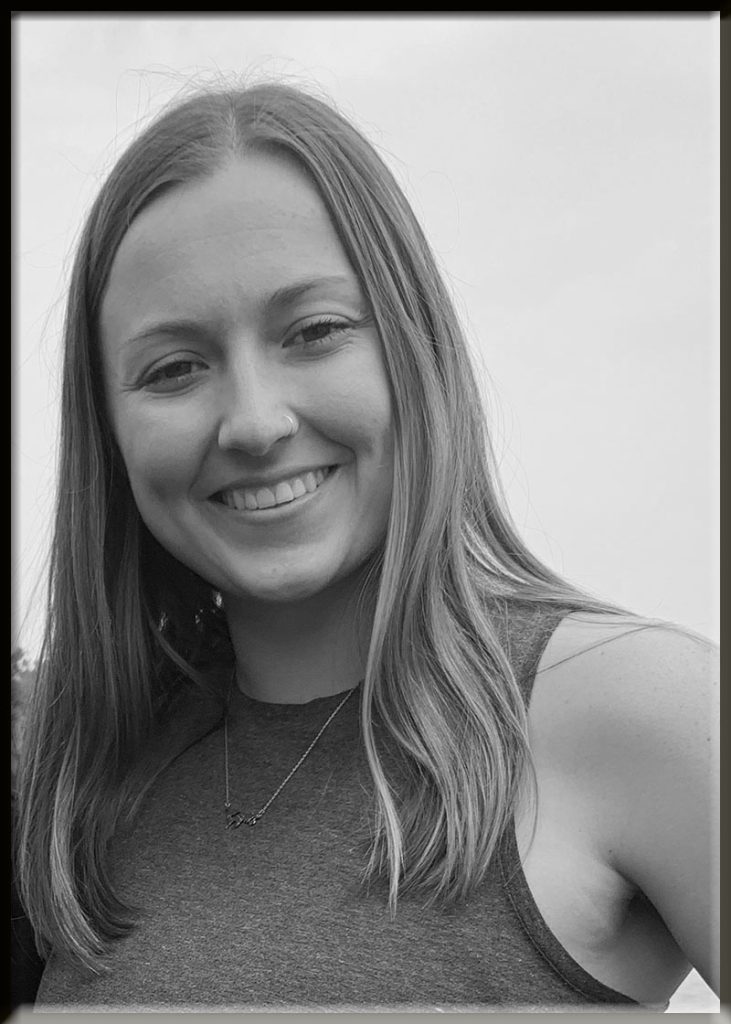 Love,
Ken & Karen Buckner