January 2023 Newsletter
The New Year of 2023 has found us in America enjoying some much-needed R&R and catching up with friends and family. We have been on a road tour sharing about the ministry in Zambia with our supporting churches and other donors. Being away from grandchildren is especially difficult as a missionary. We count it much joy to have these opportunities to spend a bit of time with them…and then, to be amazed at how they have grown since our last visit.
Meanwhile, In Zambia…
The graduation ceremony for those who have completed the Bible training lessons was held at the Freeman Center at the Church of Life. About 20 made the trip to receive their diplomas and certificates and a nice photo in their Cap-N-Gown.
It is rainy season, but the staff are keeping things jumpin'.
Another shipment of Zam Drums headed out.
Thanks for providing the funds to get these necessary items to us!
CLICK the button to: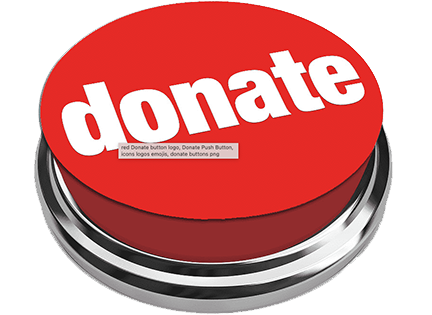 Love,
Ken & Karen Buckner