December 2021 Newsletter
BUSH TRIP to Mwandi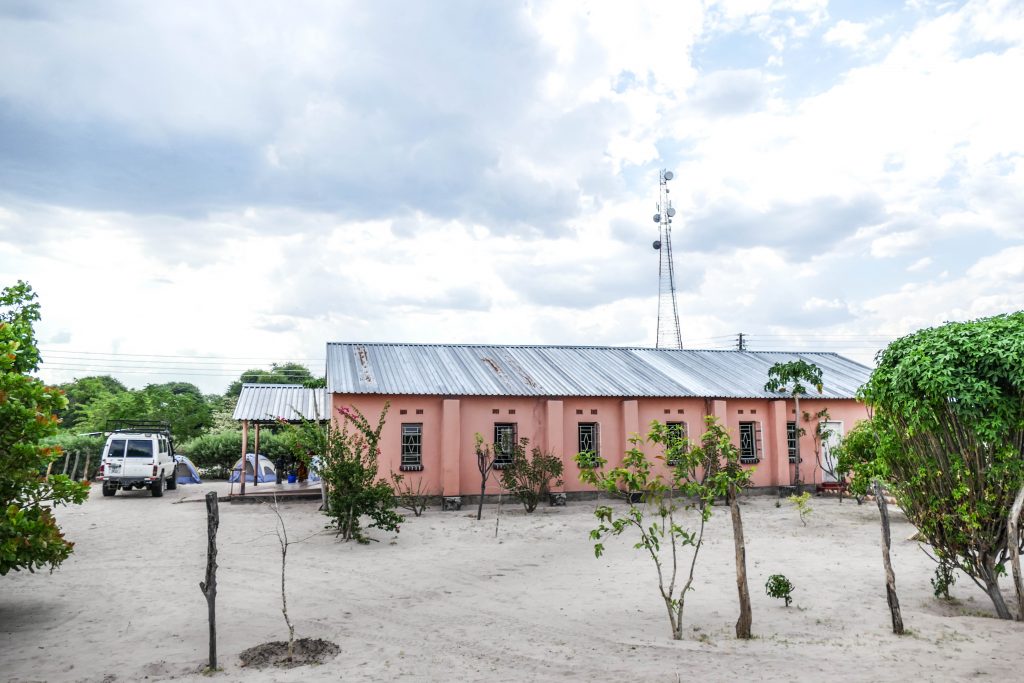 Mwandi is in the Western Province about 5 hours away.
One of our lead pastors needs better transportation.
To our special donors who contributed to the motorcycle…
THANK YOU!
Karen found the schools lacking in posters and displays
for the classroom walls.  The schools could not afford such luxuries.
So, she let it be known that it would be nice to surprise the school…

Following the Covid-19 year of 2020, we thought 2021 would see us
getting back to normal.
Well………………………………?
What we experienced in 2021 was by far our busiest and most productive year yet.
In spite of Covid-19…in 2021…
The Good News Club remains over 500 strong weekly.
Our 40+ Pastors in the Southern Province of Zambia continue being discipled and trained.
The 24 Churches we support in the ZIMKO region continue to grow.
We raised funds and built a new church for Kabondo.
Over half of the 600 inmates at the Livingstone Medium Security Prison are taking Bible Training and are having a positive influence on the morale of the total prison population.
The people of Maloni (over 10,000 people) are very much looking forward to their first true Bible teaching church – The Good News Church of Life (due to start in early 2022)
We are in the initial stages of partnering with Ambassador International University (seminary) to enable CGWU to offer seminary courses for Zambians in 2022.
We discovered some new ministries: the women who crush rocks by hand in Maloni, the Zambian Autism children, the Women's Bible Study in the prison, and the Zambian "Old Folks" Home in town.
Our staff has done a wonderful job:

Michael – handling nearly all of our administrative duties and logistics.
Brighton – documents activities via photo and video with expert video editing – as well as directing the Good News Club
Howard – takes care of the facilities and the vehicles
Bertha – housekeeping, interpreting, Woman's Bible studies and assists Brighton with the Good News Club
Given – continues to do a stellar job securing our place at night
Jesper – our gardener continues his 5th year
Collins – new this year showing great potential
Morris – a young boy promoted from the Good News Club…and is doing great!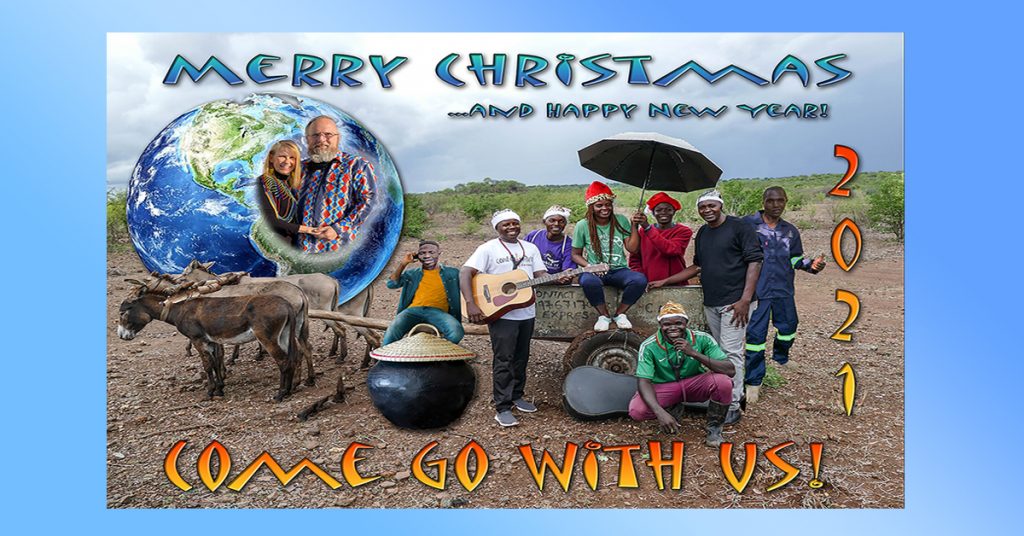 2020 was a challenging year.  2021 continued that trend and 2022 is showing signs of going for the "Hat Trick".
But God has shown us in VIVID COLOR…that: 
But as for you, you meant evil against me; but God meant it for good…
Thank you for your prayers, your love and partnership and your cherished financial support!
Love,
Ken & Karen Buckner