Mission Trip Opportunities
Come Go With Us to Zambia – deep in the heart of AFRICA. You will have many opportunities to serve and to share the Gospel of Jesus Christ through you testimony, your dedication to working with children, widows, the vulnerable as well as Pastors and church leaders. There will be projects you can sink your teeth & and your heart into; from minor construction to building a complete house or church. Our discipleship and Bible training programs are in great need of your assistance and input.
God has planted the seeds; we have added the water; it is up to you to come help us reap this harvest.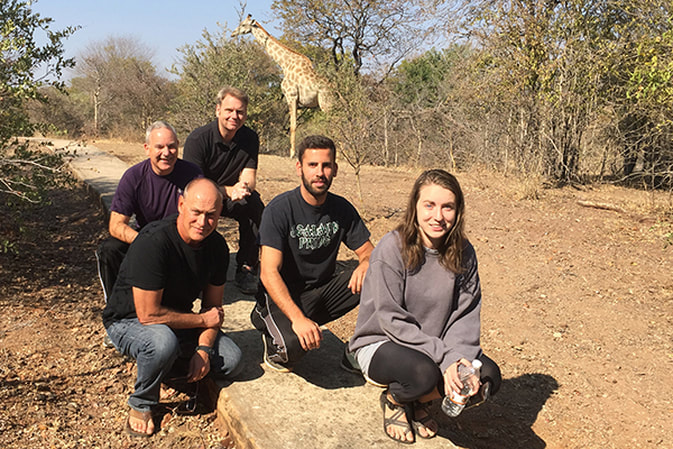 …a "once in a lifetime" moment – watching the Jesus Film under "AFRICAN SKIES"!