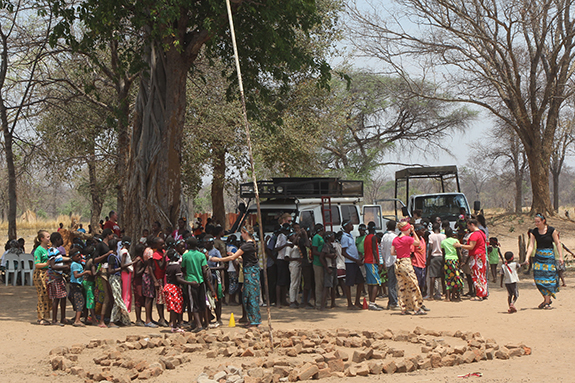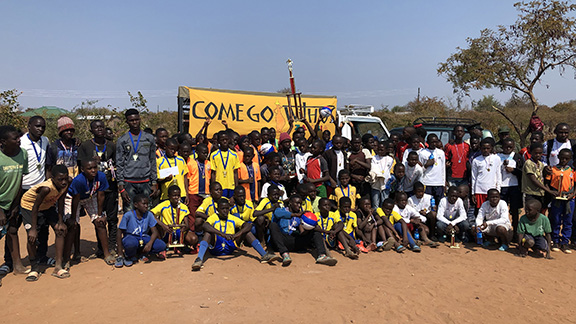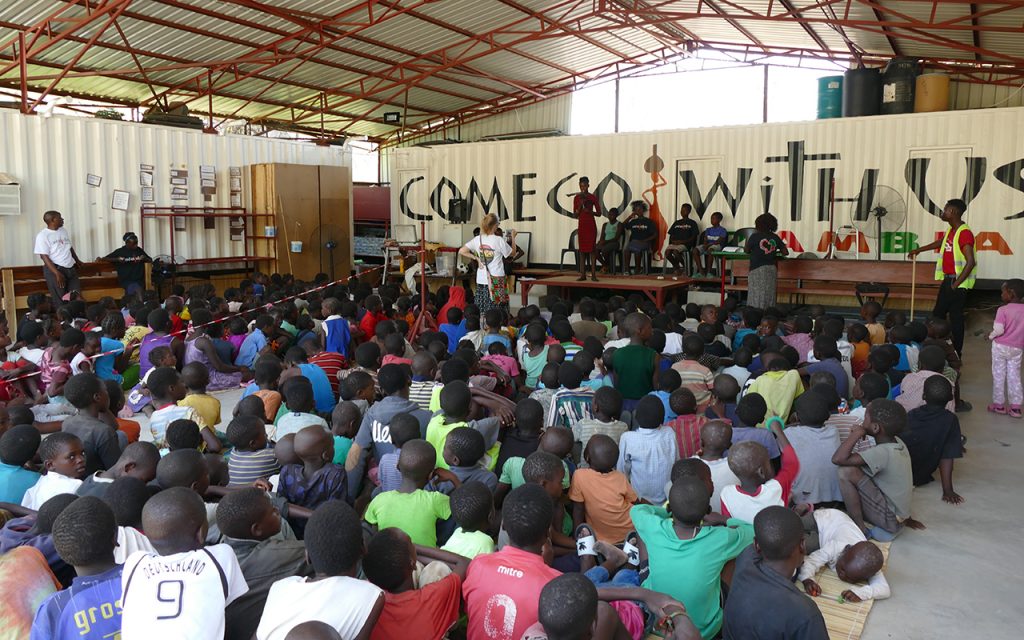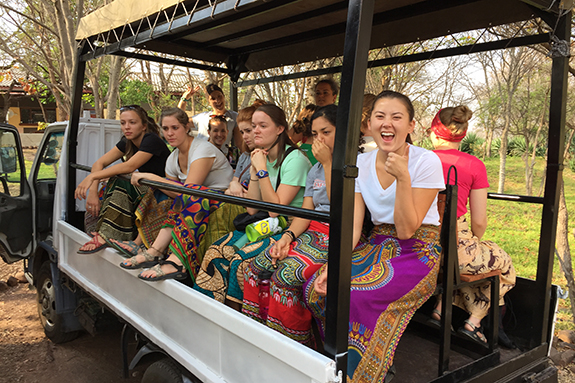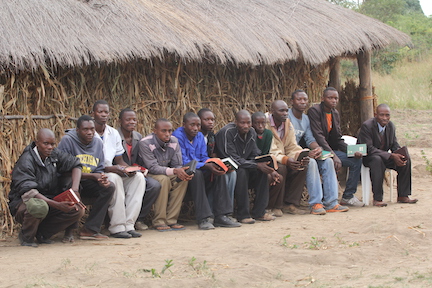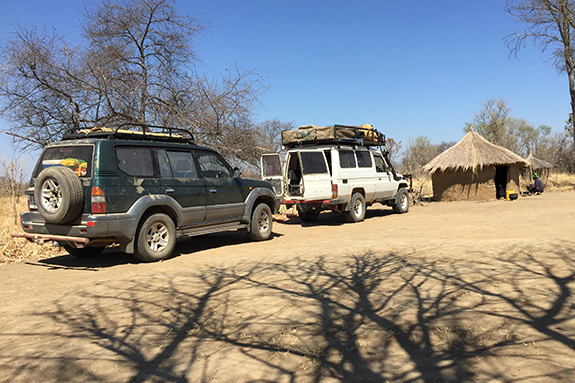 Our PURPOSE:
to share the Gospel of Jesus Christ…and to see lives changed. THE CHILDREN are the key to opening that door.
"train up a child in the way he should go: and when he is old, he will not depart from it".
Proverbs 22:6.
to find those pockets of THE PEOPLE where the name Jesus has yet to be heard
to shine upon those who sit in darkness and the shadow of death, "to guide our feet into the way of peace". Luke 1:79.
to do what we can to help Zambian PASTORS fulfill their calling to shepherd the people  "and the master said to the servant, 'Go out to the highways and hedges and compel people to come in, that my house may be filled". Luke 14:23.
to share life and JESUS with the people…who live, work, play, love and worship in THE BUSH
to take EVANGELISM into the BUSH.
Pray for us as we share the TRUTH… and that they find new life in Jesus Christ.
Come Go With Us!