Kabondo Church Construction VMT
January 11-16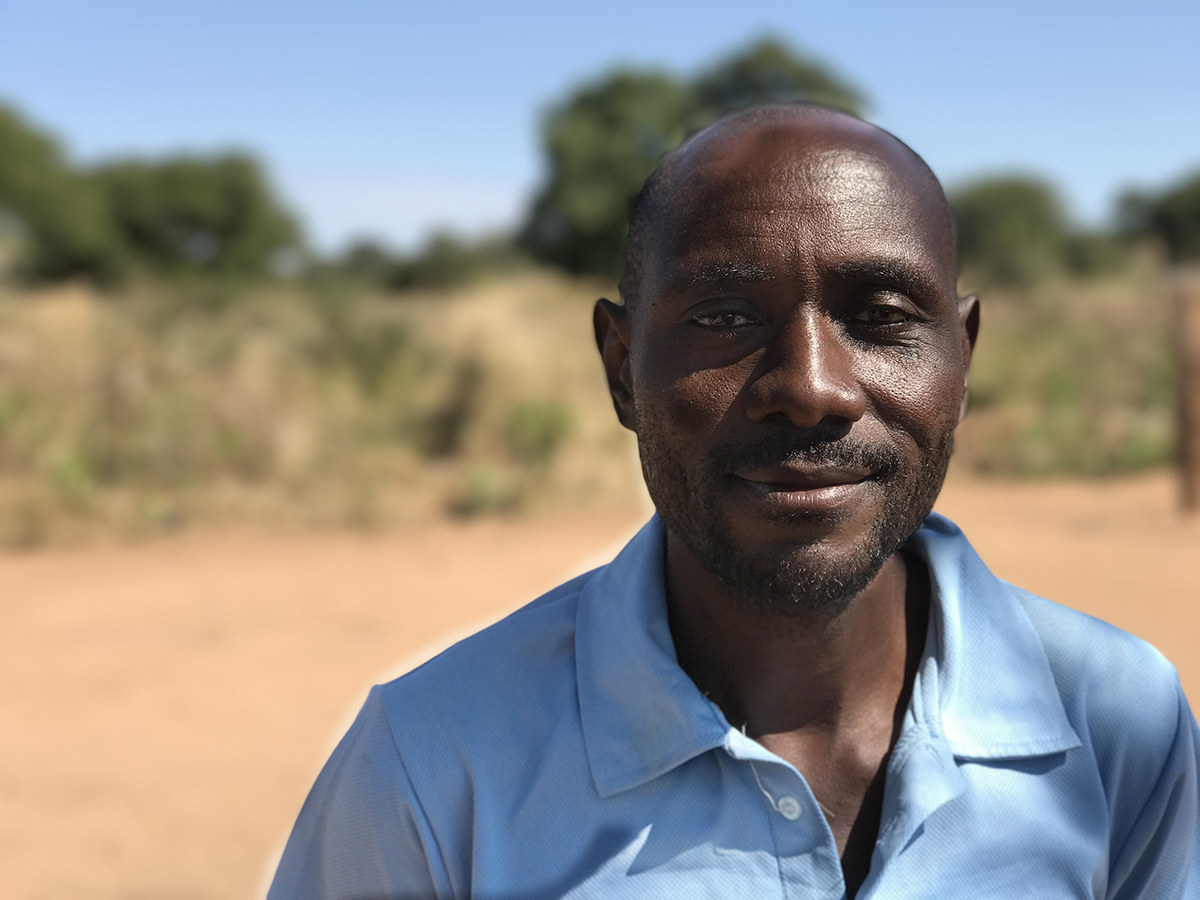 We have known Kebby for 10 years.  He is the "Headman" of this village, the spiritual father of the people of Kabondo, and the founding father of the church.  Kebby stepped down from the leadership of the church in 2014 but continues to be the "glue" that keeps them together.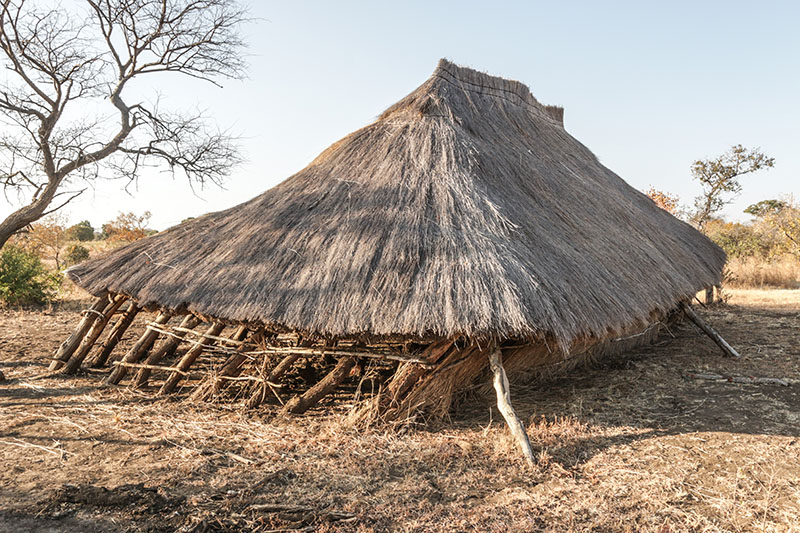 Kebby and the people of Kabondo are very grateful for our partnership and especially to Mineral Springs Baptist Church for their part in rebuilding their church.
We have partnered with the people of Kabondo since 2010.  Over the years we worked closely with them.  In 2013 their first church was destroyed in a strong wind so they regrouped and built the church pictured above.  However, due to "extremely wet" foundation conditions, this church has fallen down and is now unsafe to enter.
In August of 2020 we put out a call for sponsorship to help rebuild this church.  Mineral Springs Baptist Church in Roanoke Virginia stepped up immediately and offered to fund the reconstruction.  Kebby, as Headman, gladly donated an alternative plot of ground to become a permanent location for the Church of Kabondo.
The official "ground breaking" took place on November 28, 2020 by digging the footers.
The church is to rebuilt, but the people desperately need your prayers.  The devil has troubled these people since they started this church in 2009.  But, they are resilient and are not easily defeated.
On October 4, 2020 at 9am on a Sunday morning (4PM Zambian time), the church members of Kabondo were asked to assemble in front of their (broken down) church. They had no idea why…but they obeyed the request.  At the same time in Roanoke Virginia, the Mineral Springs BC was just finishing Praise and Worship time when they got a (pre-setup) call from my office in Conway SC.  The people in Mineral Springs immediately saw the people of Kabondo on the giant screen above the pulpit.  The people of Kabondo could see the folks at Mineral springs and even recognized some of the members who had recently visited them while on a mission trip to their village in 2018.  Pastor Jason Gault then had the great privilege of announcing to the church members of Kabondo that Mineral Springs Baptist Church had agreed to fund the new church in Kabondo.  Needless to say, the church members in Kabondo were overcome with joy and broke out in a "Zambian" song of praise and thanks for the church members in Virginia.  This meeting served as our very first Virtual Mission Trip.
The Kabondo Church VIRTUAL MISSION TRIP set for January 11-16 is now open and available for registration.  If you or your church is interested in participating in this mission trip, please use the form below.
This trip will be a 5-day event with multiple opportunities to meet electronically with the people of Kabondo.  An agenda is being prepared and will be available for review Very soon.  We will require at least 6 individuals to prepare a lesson (teaching) and (1) pastor to be ready to preach a sermon on Saturday the 16th.  Lesson content will also be provided at the appropriate time.  You can have as many team members as you desire.  The cost of the trip will be $99 pp.  A non-refundable deposit of $200 will be required upon registration on behalf of the team.  Come Go With Us accounting system can provide a monthly automatic credit card debit service at a minimum of $15 per month.  For further information, application and questions, contact Ken at ken@cgwu.org.