2021 2nd Annual Charity Golf Tournament
Benefiting Come Go With Us Ministries in Zambia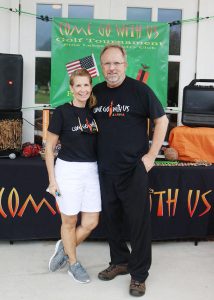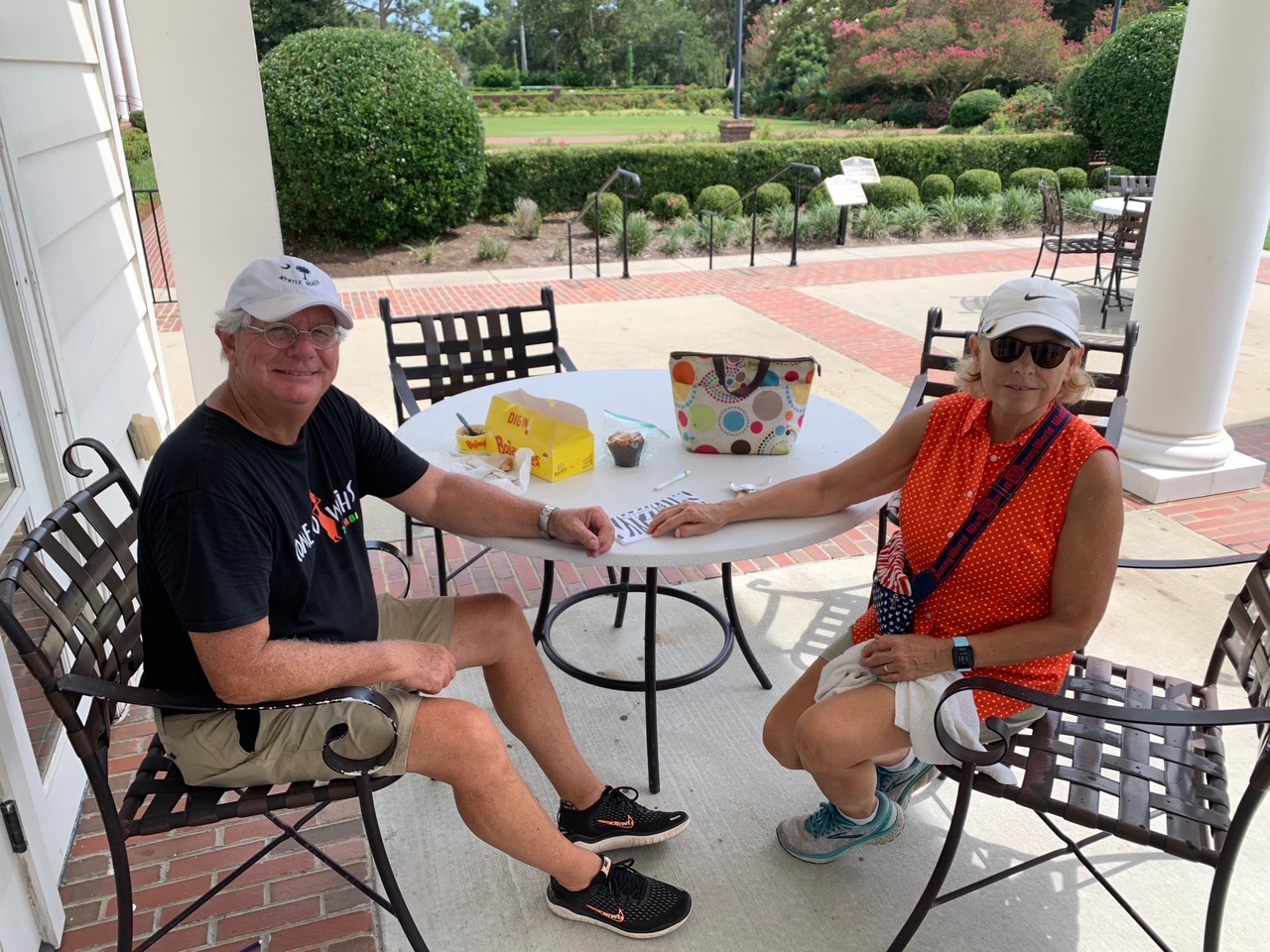 Under BLUE SKIES the 2nd Annual Come Go With US Golf Tournament is in the books…and, once again, our local golfers and sponsors came through like "ROARING LIONS".
We exceeded our goal and everyone had a fantastic time at the "Granddaddy".
Thanks to all who participated, helped organize, sponsored, donated items for the raffle or made provision to help make the 2nd Annual Charity Golf Tournament Successful.
Thanks to "Captain Ron and his First Mate, Gail" for the hard work they put into organizing and administering this tournament!