Come Go With Us BIBLE SCHOOL!
Beginning in 2022 Come Go With Us will begin offering Seminary classes in partnership with Ambassador University International.
AUI has invited CGWU to use their unique curriculum to offer certificate level programs up to and including a  Masters degree to local Zambians.  The Basic Pastors training program is geared to those who may or may not have a grade 12 education but are deeply devoted to understanding the Bible and how to preach the Gospel to his or her peers or to the church.
CLICK HERE to learn more about Ambassador International University
Each student can attend our 2-week concentrated class that will give him or her 3 credit hours.  A certificate is offered following the completion of a 30 hour program. Students can come live on campus where they will be housed and fed and taught in exchange for some labor – helping our around the ministry base or engaging in construction projects as needed.  The cost for each student to obtain 3 credit hours is $200 which can be obtained through sponsorship from our support base.
CLICK HERE TO SPONSOR A CLASS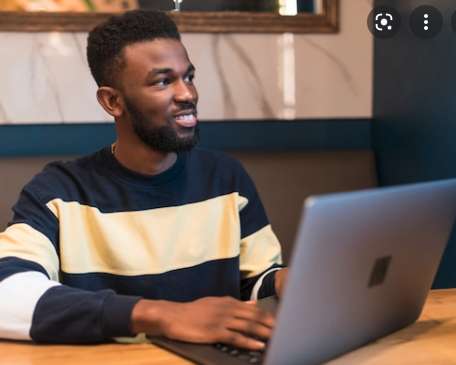 Please consider sponsoring a student or providing a learning station that includes a Laptop computer and keyboard – utilizing the Kindle Fire and a wireless keyboard.  These can be purchased from Amazon through this link (all laptop set-ups must be the same). The cost for new single set-up is about $85.