ALCOHOL & DRUG ABUSE IN ZAMBIA
When we first came here in 2008 beer consumption was rampant in the bush but drug abuse seldom spoken of.  Since we have relocated into Livingstone town, we see it much more.  In fact, in Maloni and the other poor compounds in the area, alcoholism and drunkenness are quite common – more than common.  It has become a huge problem.  Poverty reigns as there is very little to do to make money, too many Zambians resort to the bottle…and more tragically, the youth are turning to drugs in growing numbers.
This brings great opportunity for someone who has a heart for the alcoholic or the drug abuser to come help us bring hope and intervention to these addicts.  Are you a counselor or a teacher in this area?  Please pray about the possibility of giving at least 2 years to helping us present a Biblical-Practical solution to those affected.  This is an invitation to missionary service in Zambia.  Perhaps God is calling you???  Contact us and let's see what God has ini mind?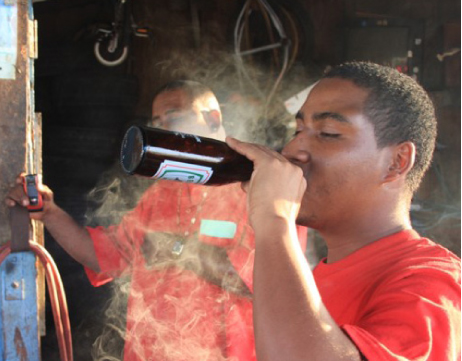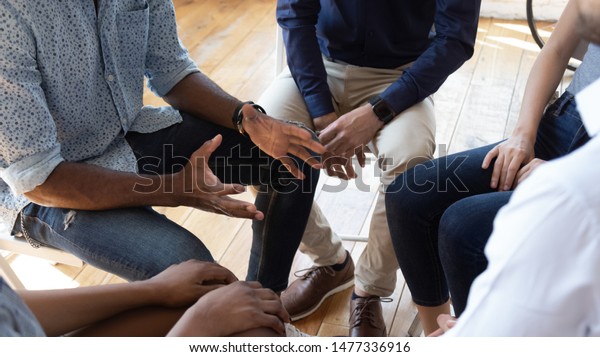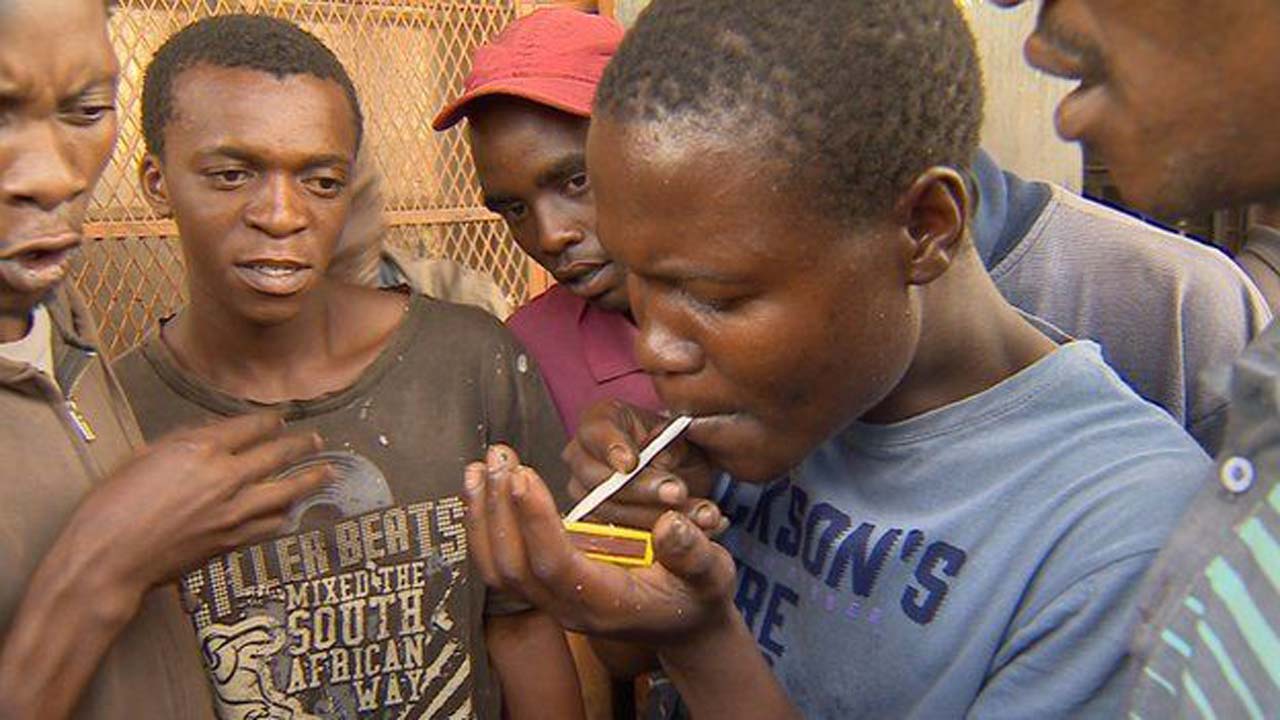 For further information, please contact us at ken@cgwu.org