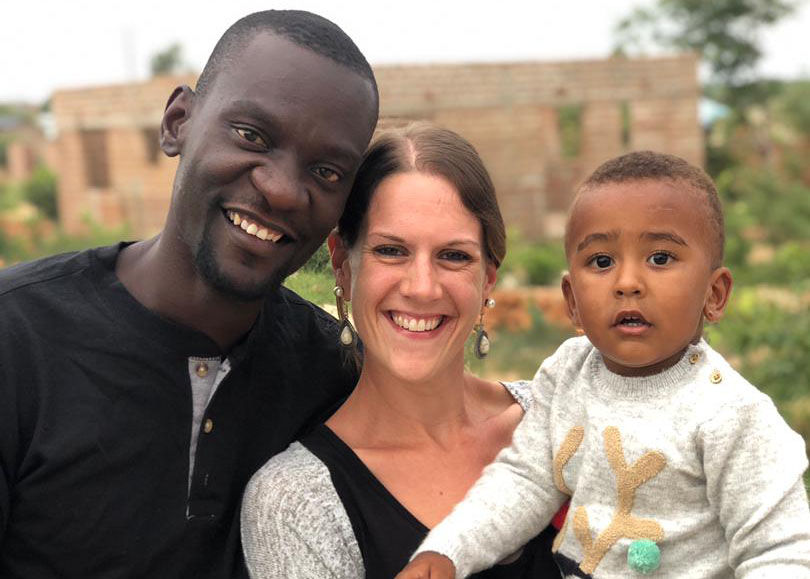 "Andrew and Ashley run and operate a faith-based guesthouse in Zimba, Zambia. The purpose of the guesthouse is to minister to the people we host and to generate a sustainable income for the many needs that are in our community. We primarily host local Zambian nationals coming to our small rural town in Zimba for various reasons, but mainly for business purposes.
Snapshot of some of the groups we host:
~ Ministry of Education
~Ministry of Agriculture
~ Ministry of Health
~ Ministry of Foreign Affairs
~Envirnment Africa
~CDC
~Pastor's Conferences
~World Vision
~Silverland Ranching
~International Vision Volunteers
~SOS Children's Home
~GIZ
~Rotary International
~Base Build construction
~Cyclists from various different countries around the world
Ministering to the groups of people in and out of the guesthouse is always a blessing and encouragement to us. We are honored to be instruments of service to Him as we keep our hearts open to see the people He brings our way to minister to.
To learn more about the community needs Overflow Guesthouse has been able to meet, you can reach out to us to be put on our quarterly email updates!
Andrew was born and raised in Zambia and works in the medical ministry. Through working together at Zimba Mission Hospital and only by the grace of God did Andrew and Ashley meet. Different backgrounds and cultures does not hinder The Lord from having His perfect plan prevail in our lives. Andrew's and Ashley's desire to continue serving in Zambia has opened their hearts to an abundance of possibilities of how they will be used here in years ahead. Together, they are overjoyed at how the fingerprints of God have been obvious and evident in their value in Zambia. 'We cannot gather any glory and credit for the marvelous things we see happening in Zambia. Our hearts are enormously overwhelmed to see The Lord making this beautiful picture so that HIS glory is revealed among the nations.' "
Andrew & Ashley
We invite you to be a part of Andrew and Ashley's Support
Make checks payable to:
"CGWU Ashley"
P.O. Box 1284
Conway, SC 29528
You can contact Ashley at:
Phone: Zambia +260 972 755 091 or
Email: ashleypaulhamus92@gmail.com
Our preferred method is to subscribe to a monthly plan. Each month the amount you select will be transferred automatically to their account. You can "unsubscribe" at any time.